Kentucky Propane Gas Association
Join your colleagues for the 2019 KPGA Annual Membership Meeting on Friday, September 27, 2019 at the KPGA office in Frankfort, KY.
The board of directors will hold a meeting at 10:00 AM ET. The Annual Membership Meeting Luncheon will follow the board meeting and will begin at noon, 12:00 PM ET. The luncheon will include a special guest speaker and the new officers will be installed.
The board meeting, Annual Membership Meeting and lunch is free for members to attend. KPGA asks that you please RSVP by Friday, September 20 using one of the links below. To RSVP please mail your form to the KPGA office (340 Democrat Dr, Frankfort, KY 40601), email Stacy Wallace at swallace@kypropane.org, or call the KPGA office at 502-875-2686.
Annual Meeting Luncheon sponsorships are available at $100. If you'd like to help support the 2019 KPGA Annual Membership Meeting, please notify Stacy Wallace via email (swallace@kypropane.org) or sign up online using the link below by Wednesday, September 18 to ensure recognition on signage.
SPONSORSHIP DEADLINE: WEDNESDAY, SEPTEMBER 18
RSVP BY FRIDAY, SEPTEMBER 20


Click HERE to RSVP or sign up to sponsor online.
Click HERE to download an RSVP form.


Propane Autogas School Buses
FINANCIAL COMMON SENSE FOR SCHOOLS
Lower total cost-of-ownership. A complete selection of quieter, safe buses from every leading brand. Infrastructure that fits the budget. Propane autogas buses check all the boxes for school transportation officials — without requiring costly facilities updates.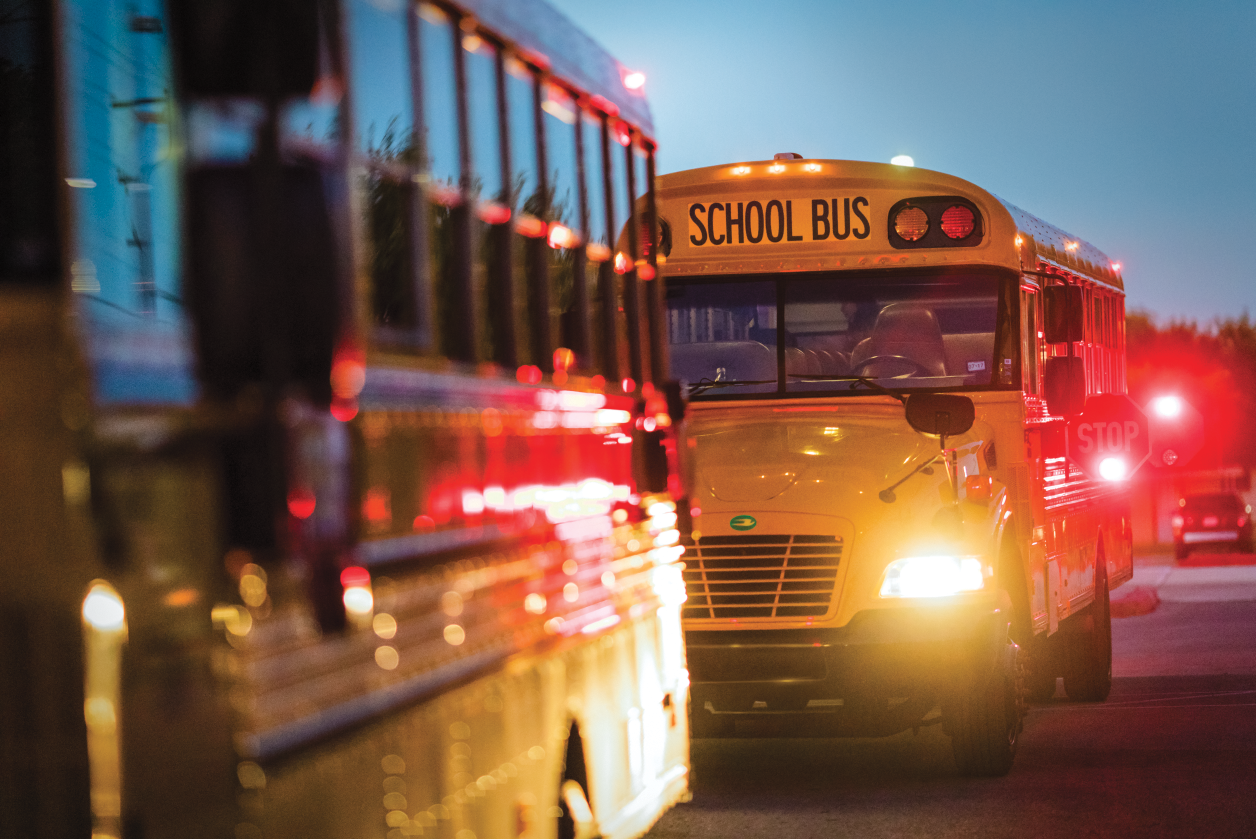 Clean American Energy
Think of all the comforts your family loves about your home: relaxing by the fireplace; enjoying a long, hot shower; or putting on a favorite sweatshirt fresh out of the dryer. When you use propane appliances you can give your family even greater comfort, from endless hot water to softer clothing and cozier heat on cold winter days.