Kentucky Propane Gas Association
Thank You to Our 2019 Annual Meeting Sponsors
Propane Autogas School Buses
FINANCIAL COMMON SENSE FOR SCHOOLS
Lower total cost-of-ownership. A complete selection of quieter, safe buses from every leading brand. Infrastructure that fits the budget. Propane autogas buses check all the boxes for school transportation officials — without requiring costly facilities updates.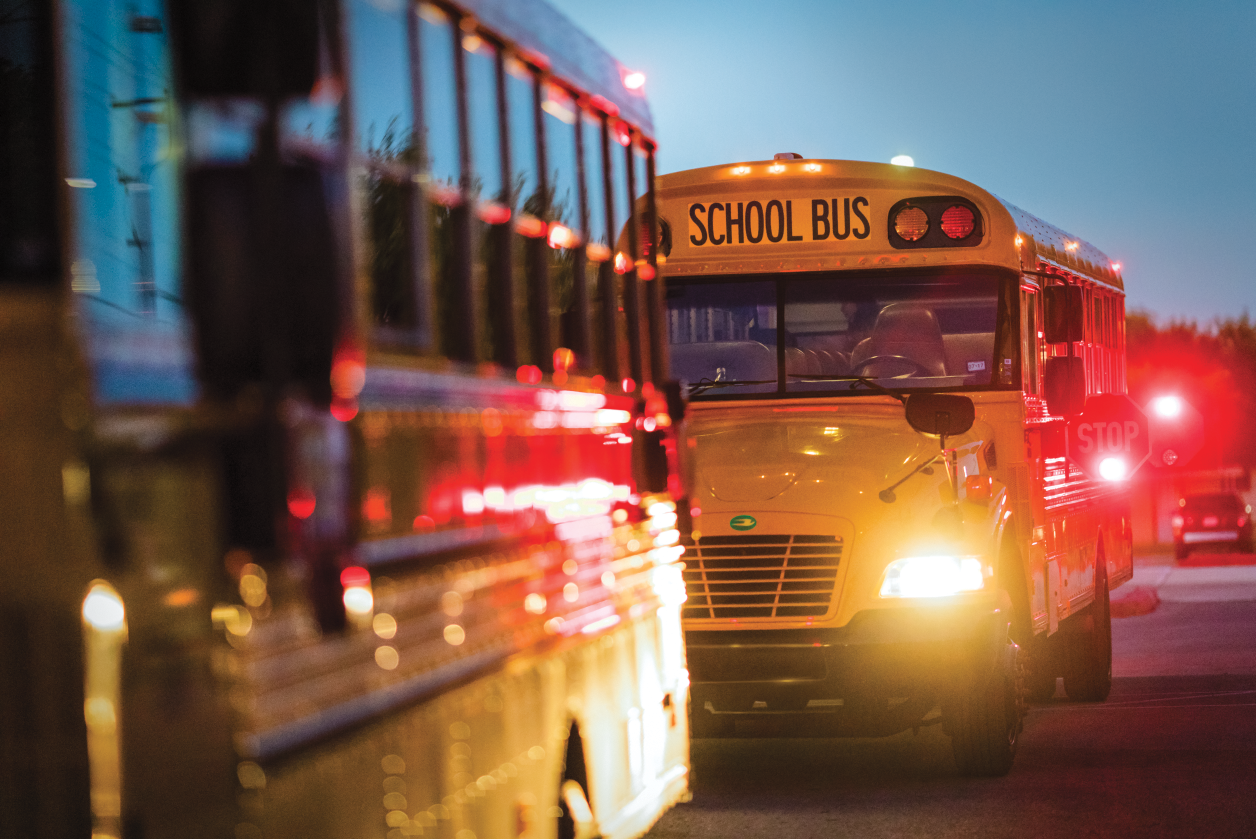 Clean American Energy
Think of all the comforts your family loves about your home: relaxing by the fireplace; enjoying a long, hot shower; or putting on a favorite sweatshirt fresh out of the dryer. When you use propane appliances you can give your family even greater comfort, from endless hot water to softer clothing and cozier heat on cold winter days.